May 30, 2012
You heard of this one yet? It's been out for a hot minute so u better check it out. "Autographs" is the latest video to Reks' new album "Straight, No Chaser" which was released via Showoff/Brick Records.
You can listen to it right here.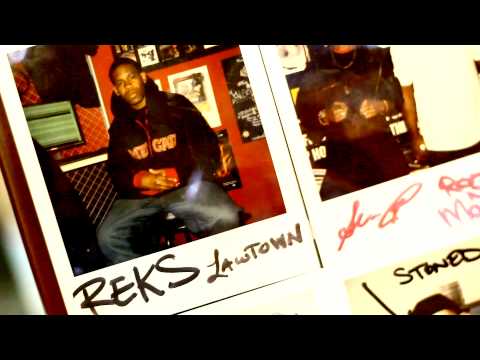 Reks is wearing our K1X Neo College jacket.